Q5 Centerfire Vest | Blaze & Coyote Brown







Q5 Centerfire Vest | Blaze & Coyote Brown
Hurry!
only

0

left in stock!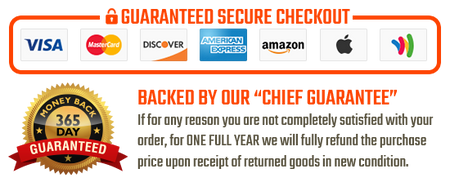 MADE IN USA - PROVEN RUGGED SINCE 2011
This is the VEST ONLY. All pouches/attachments must be added separately (or ordered in bundles when available). Pouch attachments shown in pictures are for reference only and are NOT included.
What's Included:
Game Bag | Shoulder Harness | Hip Belt (Choose size)
Features:
-Extremely breathable on your back and hips.
-Back panel of game bag is very durable nylon, and the upper inside panel of the game bag against your back is highly breathable with ventilated and durable mesh.
-Very comfortable, adjustable shoulder harness (no padding in front shoulder area for a consistent mount)
-Adjustable sternum strap.
-Dedicated pouch (9″ x 11″) for hydration bladder or water bottles on inside panel of game bag.
-Padded hip-belt system with lumbar support for ergonomic weight distribution to hips. This frees up your upper body for unrestricted movement, and saves unwanted stress from your neck, shoulders and back.
-Lined open-air and easy access game bag allows for easy loading of birds and promotes air circulation around birds to help keep them cool (16"L x 6"W x 8"D)
-Game bag includes an optional "brace" that helps keep the game bag open and square to further promote air circulation for game birds.
-Zippered storage compartments on both left and right sides of game bag. Divided large and small zippered sections on both for ideal organization. (6.5"L x 6"W x 2.5"D)
-Large, expandable zippered main compartment for extra gear storage on back of game bag - 6"L x 14"W x 2.25"D

-Two receivers for coat lashing straps (lashing straps sold separately)
-Two additional non-zippered water bottle/utility pouches sewn inside left and right sides of game bag.