NEW! Heavy Duty Upgrade - Game Bag Support Clip (Single Clip)
NEW! Heavy Duty Upgrade - Game Bag Support Clip (Single Clip)
Hurry!
only

235

left in stock!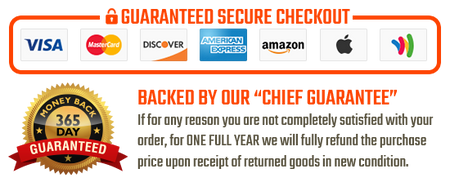 These clips are an optional, heavy duty upgrade for your Over/Under Vest.
*Sold as one individual clip* (To order a pair, add two clips to your cart.)
Our Over/Under Vest system already includes two MOLLE-attachable J-clips (one on each hip side) to help keep the game bag and attachments close to your body for the ultimate ergonomics and proper weight distribution.
We've received requests to develop an optional upgrade of a heavy duty J-clip version for those who carry extra weight and truly push further in the field.
These are an optional replacement/upgrade to the small black J-clips that came with your vest.
These are custom built out of premium Kydex® material.
Tough, durable, and lightweight.
They will hold more weight and are easier to install and move around when needed.
Color:  Olive